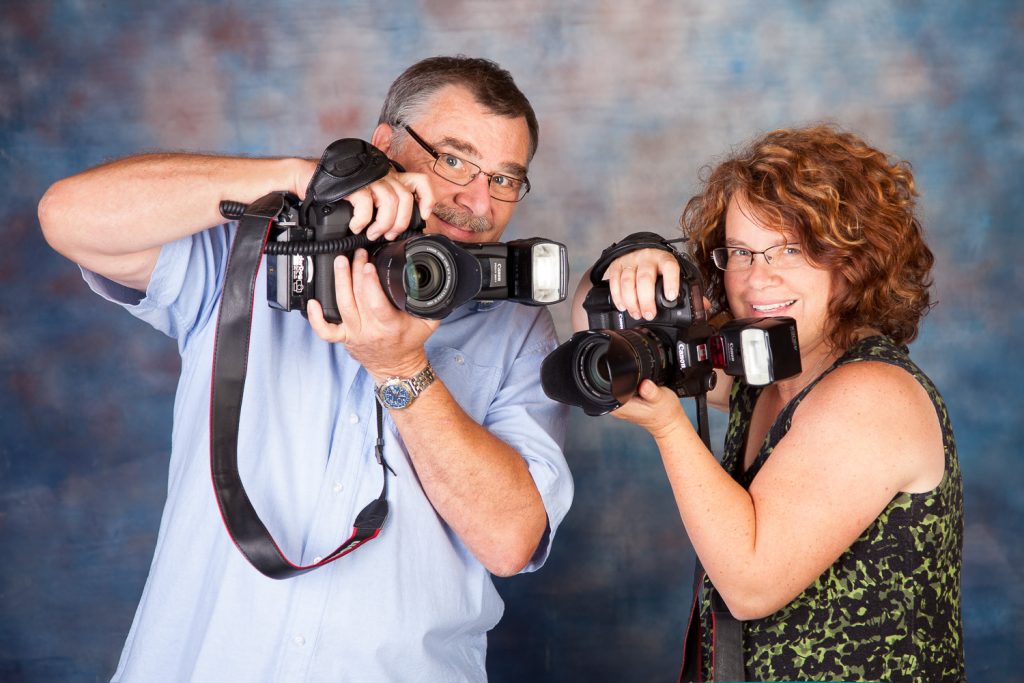 Cindy Cardiff and Michael Kanka both had successful photography businesses.  In 2009 they decided to work together and merged their businesses to form Double Shutter Images.
This enables them to offer a full portfolio of professional photography and high-end digital image services as well as a team of photographers to more extensively cover events and projects. They take photographs around the world but focus on Squamish, Sea to Sky Corridor, Whistler, and Vancouver.
In line with their philosophy of working together, they use this synergy to create images with visual impact to enhance marketing, capture special moments at events, and portray relationships. Their photographic images last long past the moment they were taken, adding to memories and enabling people to share experiences with others.
Cindy Cardiff  is passionate about photography and the ability it creates to share different interpretations of the world around us.  She specializes in event and lifestyle photography, capturing the relationships between people and their surroundings.  Community is important to Cindy, which is evident by her involvement at many events in Squamish and the Sea to Sky Corridor.  She doesn't just show up to photograph events, she experiences them, often sharing the adventures with her two boys.  Partnerships and people working together are the foundation of how Cindy operates and she frequently puts time and energy into community events and fundraisers.  She carries the relationships formed into her business, often collaborating with other people in the community.  It was a natural progression to take the success of Trek Photography and team up with Michael Kanka and his technical expertise in photography to create the thriving partnership of Double Shutter Images. I am around all day and would like to connect when it's good for you.  Thanks Cindy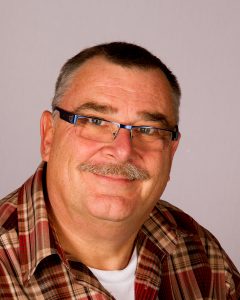 Michael Kanka  remembers buying his first camera, a Minolta, when he turned sixteen, back in Munich, Germany. The camera is still around and occasionally used for some black and white work. Photography became a passion back then and was always a part of his professional life beside his second passion, software development. As designer and developer for online marketplaces and product configuration tools, professional studio photography was always part of the trade. After moving to Canada in 2003 with his wife Monika, and inspired by the endless opportunities to create stunning images in combining nature and wildlife with the people enjoying it, as well as technically challenging studio and architectural work, a new chapter of life was opened. Setting up a fully equipped photo studio in Squamish was just the next step. Combining his profound knowledge in professional photography and digital processing with the skilful image creation and local social connections provided by Cindy Cardiff made the partnership of Double Shutter Images a logical consequence.